A POEM FOR GOOD FRIDAY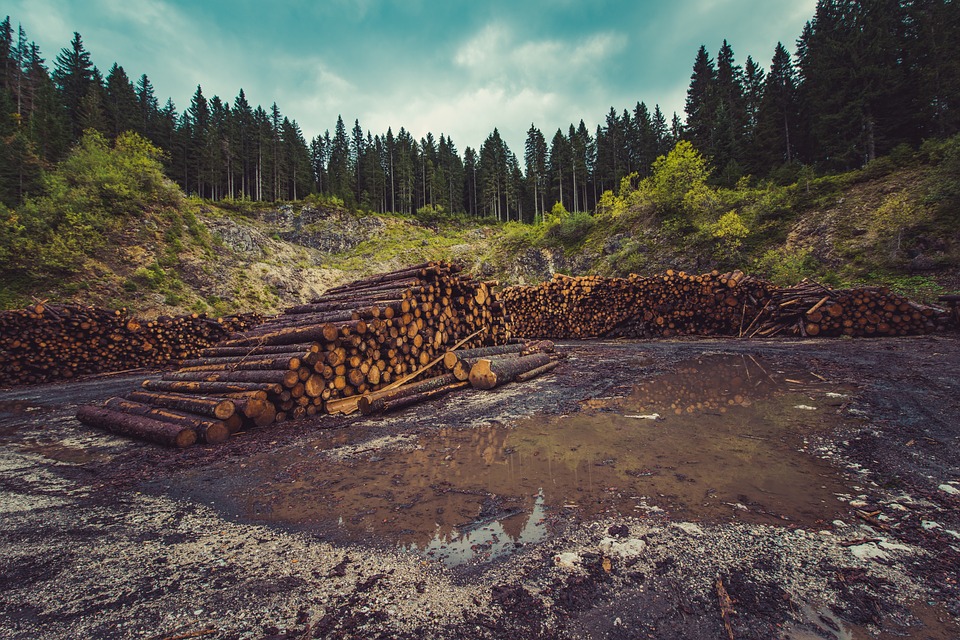 Creation is groaning, awaiting
God's glory to be revealed.
And yet, trees are felled, sea creatures
choke on our discarded plastic,
the earth warms, climates
destabilise, and carbon
clogs our skies.
My God My God
Why have you forsaken me?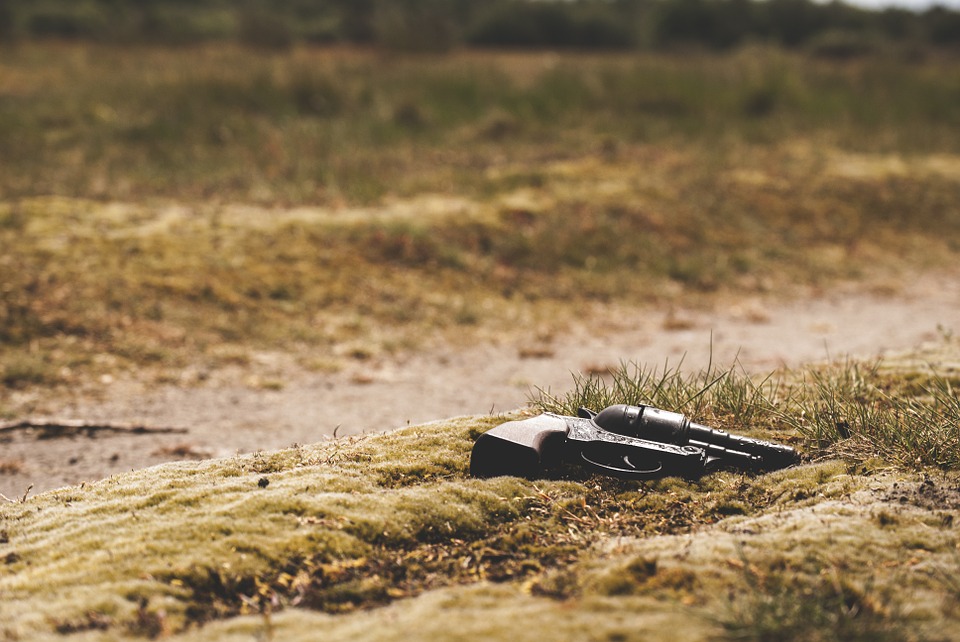 Nation states are clashing,
unravelling and disintegrating,
the fire of violence is of our
own making. We are destroyed
on the bonfire we build for others,
and still we continue to fan the flames.
My God My God
Why have you forsaken me? 
I suffer racism, I suffer sexism, I am human cargo
I endure homophobia, I have troubled thoughts,
I am poor, I am a migrant, I am disabled,
I am homeless, I am old, I am a prisoner
I am sick, I am an orphan.
My God My God
Why have you forsaken me?
Azariah is journeying through life expressing himself as a priest, a parent, a spouse, and a storyteller.
As a son of African-Caribbean parents and a descendant of African slaves an awakening sense of justice creates the necessity for the pursuit of peace by peaceful means.
Disclaimer: This blog is intended to provide a space for people associated with APF to express their own personal views and opinions in order to promote discussion of issues relating to peacemaking and pacifism  It is not necessarily a place where the official views of APF are expressed.