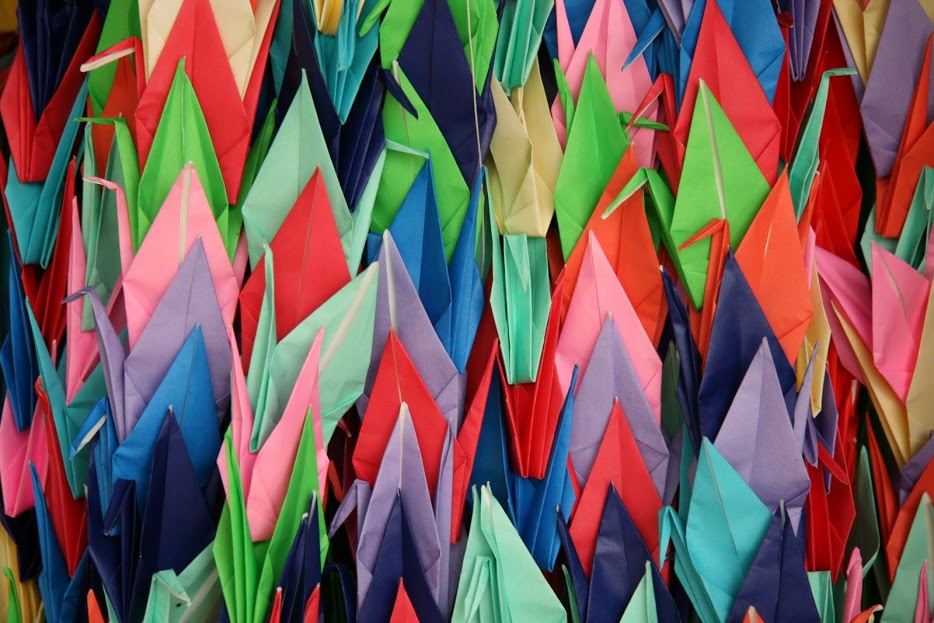 On Sunday, General Synod will debate nuclear weapons.  APF welcomes this opportunity for the Church to take a lead in removing these weapons of mass destruction.
In debating this crucial issue, the Church cannot stand by the side and leave others to confront the UK Government about our possession of nuclear weapons.  The possession of nuclear weapons by the UK, (i.e. Trident) is incompatible with the two possible Christian theologies of war – both 'Just War' and pacifism. Yes, the UK should both carry out the commitments that it has under the Nuclear Non-Proliferation Treaty and commit with other nations under the UN Treaty to Prohibit Nuclear Weapons, but in doing so it must show how these actions will lead to the UK no longer possessing nuclear weapons.
I have recently been reminded of this quote from General Lee Butler, former commander in chief, United States Strategic Command, controlling all US nuclear weapons.  He said:
'We have escaped a nuclear holocaust so far by some combination of skill, luck and divine intervention. Our Creator has given us a second chance to get it right. There is no guarantee of a third chance.'
Our prayers will be with all in the debate.  Will the Church take this 'second chance' to stand up for the elimination of nuclear weapons?
A Message by Anglican Pacifist Fellowship Chair, Sue Claydon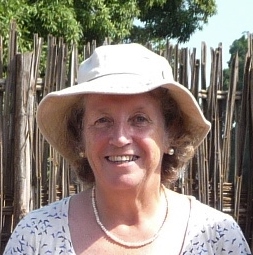 Disclaimer: This blog is intended to provide a space for people associated with APF to express their own personal views and opinions in order to promote discussion of issues relating to peacemaking and pacifism  It is not necessarily a place where the official views of APF are expressed.