A World of Activism 
All over the world people are demonstrating on powerful issues. From democracy in Hong Kong, to Climate Justice internationally, to Brexit in the UK and immigration laws in the US and Australia to name just a few.
Causes and ideals that shape people's hearts and mind, focuses their prayers and action. But so often a commitment to a cause can be exhausting and demoralising. It can be divisive and you can be left feeling disillusioned and powerless.
The Disillusion of Activism
During the Vietnam War, Peace Activist, Jim Forest, wrote to his friend and advisor Thomas Merton asking for help. He was exhausted and despondent;
'Truly I feel like an ant climbing a cliff, and even worse, far in the distance there seems to be the roar of an avalanche.'
 'It all seems so utterly clear. You do not murder. You do not kill the innocent. You do not treat people like blemishes on the landscape, or communities as parcels of real estate or nations as squares on a chess board…How is it that we have become so insensitive to human life, to the wonders of this world we live in, to the mystery within us and around us?' 
Over 50 years have passed, and yet these are feelings that many activists still share today.
If this is how you feel then the reply from influential Trappist monk Thomas Merton might just help.
Letter to a Young Activist
'Do not depend on the hope of results. When you are doing the sort of work you have taken on, essentially an apostolic work, you may have to face the fact that your work will be apparently worthless and even achieve no result at all, if not perhaps results opposite to what you expect. As you get used to this idea, you start more and more to concentrate not on the results but on the value, the rightness, the truth of the work itself. And there too a great deal has to be gone through as gradually you struggle less and less for an idea and more and more for specific people. The range tends to narrow down, but it gets much more real. In the end, it is the reality of personal relationships that saves everything.
The big results are not in your hands or mine, but they suddenly happen, and we can share in them; but there is no point in building our lives on this personal satisfaction, which may be denied us and which after all is not that important.
The next step in the process is for you to see that your own thinking about what you are doing is crucially important. You are probably striving to build yourself an identity in your work, out of your work and your witness. You are using it, so to speak, to protect yourself against nothingness, annihilation. That is not the right use of your work. All the good that you will do will come not from you but from the fact that you have allowed yourself, in the obedience of faith, to be used by God's love. Think of this more and gradually you will be free from the need to prove yourself, and you can be more open to the power that will work through you without your knowing it.
The great thing after all is to live, not to pour out your life in the service of a myth: and we turn the best things into myths. If you can get free from the domination of causes and just serve Christ's truth, you will be able to do more and will be less crushed by the inevitable disappointments. Because I see nothing whatever in sight but much disappointment, frustration and confusion.
The real hope, then, is not in something we think we can do but in God who is making something good out of it in some way we cannot see. If we can do God's will, we will be helping in this process. But we will not necessarily know all about it before hand". Thomas Merton
What can we take from this today?
When we seek to challenge and protest against causes of injustice, issues that can divide and disillusion us, these words help us to focus on what is most important and strengthen our resolve.
Focus not on the results but on the rightness and value of what you are doing
Remember it is not the idea itself we are defending, but the people, the planet or nature.
Do not let the cause itself become bigger than the original motive
Avoid letting your identity become defined by the cause, instead allow your heart to be led only by motives of love
Always remember the merit in dialogue, prayer and fellowship
This blog was inspired by the wonderful book The Root of War is Fear: Thomas Merton's Advice to Peacemakers, (Orbis Press, 2016) by Jim Forest.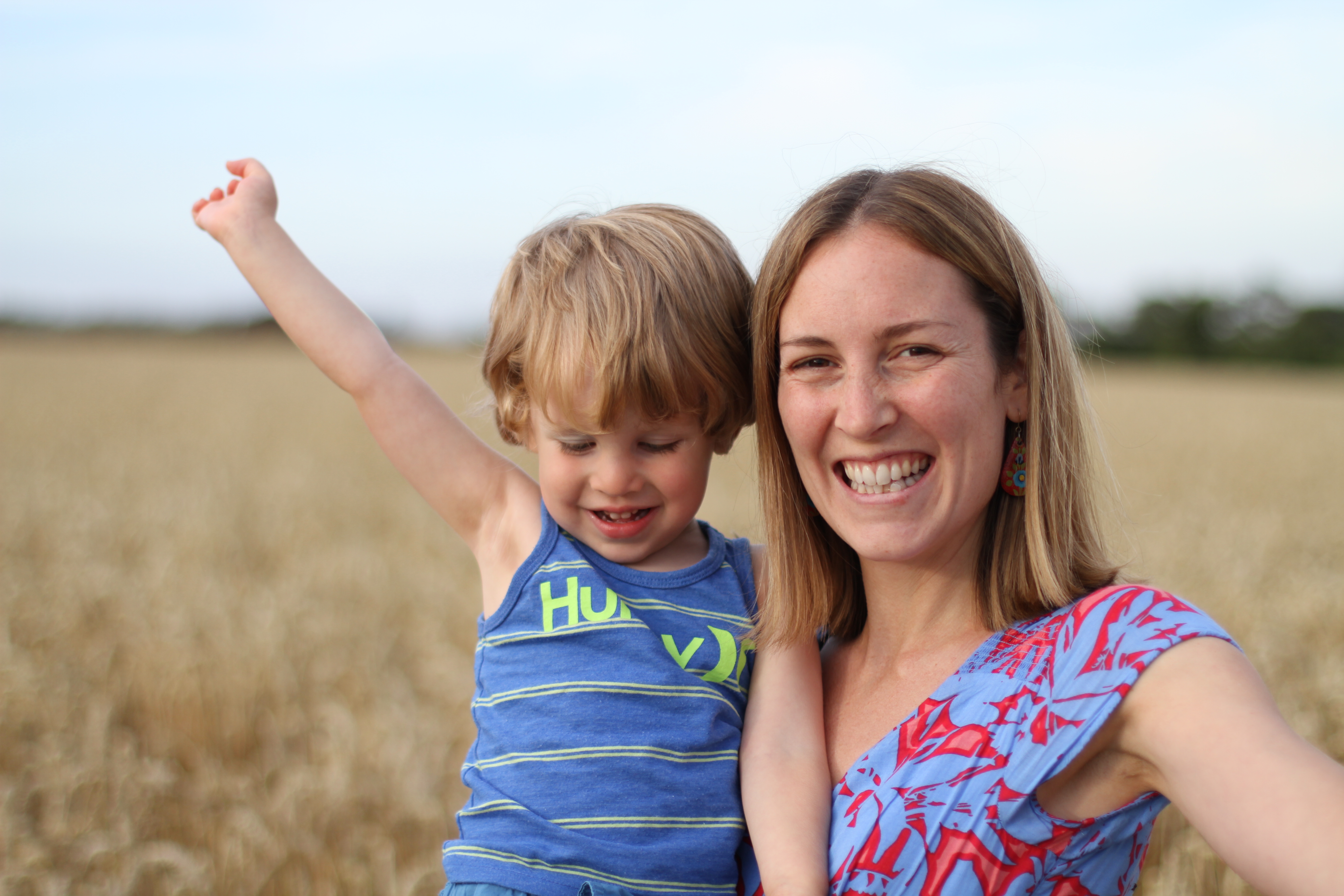 Disclaimer: This blog is intended to provide a space for people associated with APF to express their own personal views and opinions in order to promote discussion of issues relating to peacemaking and pacifism  It is not necessarily a place where the official views of APF are expressed.