'For in him all the fullness of God was pleased to dwell, and through him to reconcile to himself all things, whether on earth or in heaven, making peace by the blood of his cross.'
Colossians 1:19-20
The Truth and Reconciliation Commission
In 1996 a revolutionary court began in South Africa following the end of Apartheid. The Truth and Reconciliation Commission was a first of its kind; using restorative justice to 'deal' with the gross human rights violations experienced in conflict. Victims were given a voice to tell their stories and perpetrators could offer truth and confession in return for amnesty.
It was not a court that sat comfortably with many people. It was felt that the depth of violence and pain that had been experienced would be better dealt with by retribution and punishment.
But a retribution, for example, similar to the Nuremberg Trails, was almost impossible, as Desmond Tutu explained;
'In South Africa neither side could impose victor's justice because neither side won the decisive victory which would have enabled it to do so.' (pp25)
Some felt letting bygones be bygones was the best option, however those is charge felt that such a painful past would not disappear so easily.
Instead, a third way went ahead and it had a transformational impact on the nation. The commission, although not without fault, received international praise and recognition, with many other nations following its lead post-conflict. Victims and perpetrators were moved by the process that led to truth being heard, and in many cases, forgiveness being sought and granted.
The Cross  
Similarly, the 'law' of the Cross would not have sat comfortably with many people. The Messiah was expected to come in glory as King, judging and punishing all who were against his people.
Even today we find it hard to move away from a belief in 'sides' and retribution, finding elaborate ways to use Christ's death as a continuing threat of judgement and retribution. But much like the TRC, on the cross a transactional law was being satisfied, but it wasn't like anything we understood then and often still hold onto now.
The Cross was instead a great equalizer, where Christ died equally for my sins but also for those of my enemies. On the cross the whole of humanity was held together as one and Christ was suffering out His love and a desire for healing for all.
But throughout history many Christians have often forgotten the cross, colonising and killing 'their enemies' in the name of God. And even today there remains a commitment to a violence and retribution, that only seeks to separate that which Jesus held together on the cross.
When we realise that Christ died equally for us all then our pursuit for retribution in life becomes fruitless. And when we rule only by the laws retribution we strip the cross of its power to heal and reconcile here and now.
Reconciling the Whole of Creation
The Truth and Reconciliation Commission, although not a comfortable process, led to more than justice; it brought forgiveness, restoration and reconciliation. At the time retribution may have satisfied some people, but it could never have healed a divided and broken nation.
The positive results of the commission proved that although our heads might fight for a personal justice, in our hearts there is a deeper longer for healing and restoration that has become so foreign.
Similarly, on the Cross, Christ saved not by a punishment or a justice that we can relate to in our heads, but by leading the whole of creation towards restoration, reconciliation and at-one-ment. As Richard Rohr points out;
'God's restorative justice is much more patient and finally much more transformative than coercive obedience.' (Enneagram: A Christian Perspective, 2017 pp xxiii)
And it is that need within our hearts that I believe led Christ to the cross. The Old Testament law may be able to satisfy us temporarily, but only Christs death and resurrection could free us up so completely that we can take our place, without fear, in a commission of healing for the whole of creation.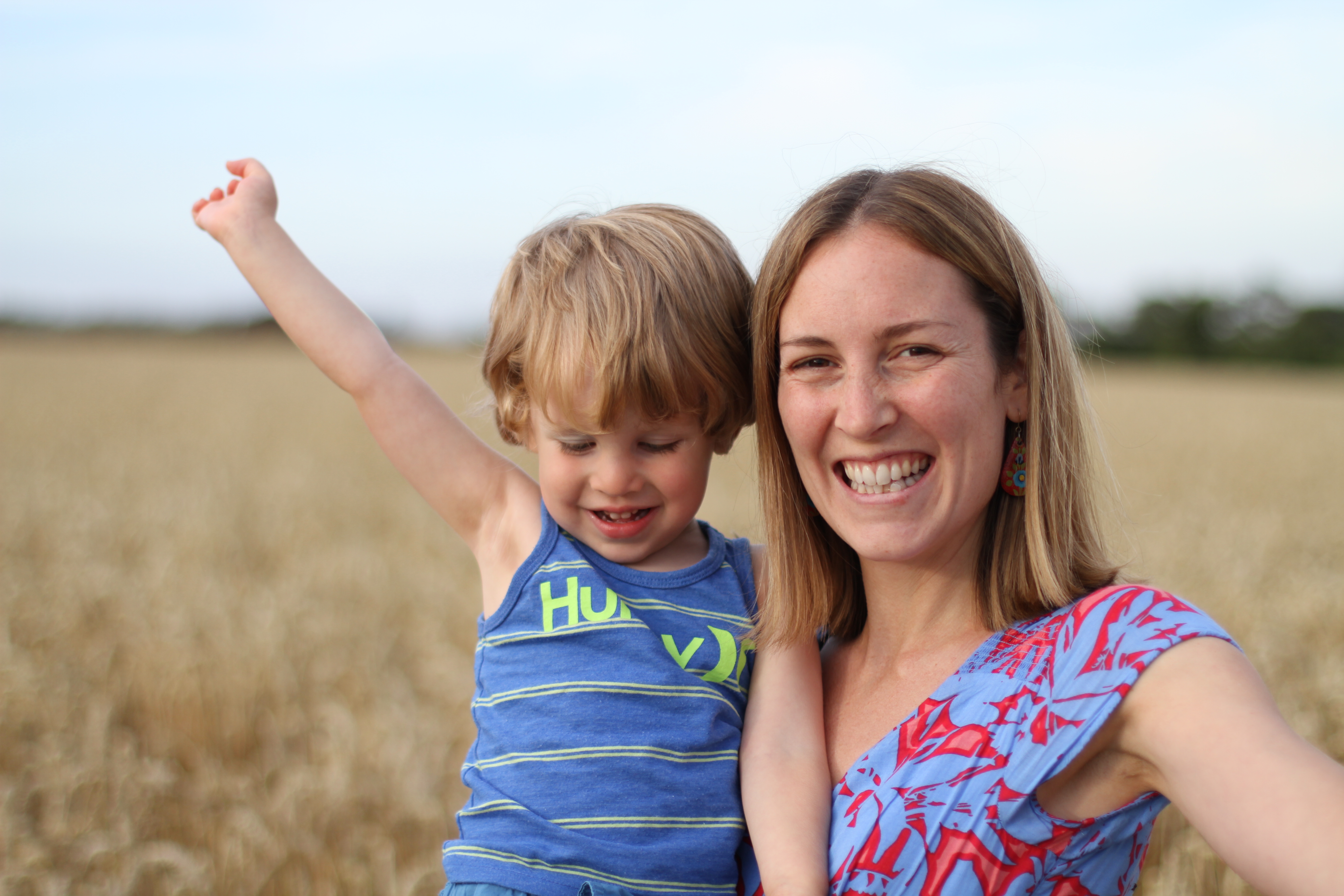 APF member Lucy Barbour is a mum of two beautiful children. Before having children she studied a master's degree in Peace and Reconciliation at Coventry University and is passionate about finding ways for the Anglican Church to focus more on Jesus' message of Peace and non-violence