I have seen a few media reports that criticise the white poppy as disrespectful. I desperately don't want to be disrespectful, so I'm explaining why I feel the need to wear one this Remembrance.
When I was a child I was fascinated by the history of both World Wars. I was deeply saddened by the immense loss of life during World War I. When studying World War II I was equally interested in how war tore civilians lives apart around the world. The impact of war haunted me as a child and has greatly influenced my identity and beliefs as I grew.
I also distinctly recall that one of the main ways we were taught to Remember as children was to focus on working towards peace. As a child, the poppy represented hope coming out of darkness. A hope for a world that remembers, and then works towards eradicating the need for war.
And so it seems, many young children are still taught to believe in this ideal, as this BBC Children's Poppy explanation expresses;
https://www.bbc.co.uk/cbeebies/watch/poppies
But is that really what it means now?
It has only been in the last 10 years that I have become disillusioned by how we Remember. I am not so much disillusioned by what the Red Poppy now appears to mean, but in what it has seemed to have ceased meaning.
This is because, amongst the very necessary importance of supporting veterans of war, from many years ago to today, the Red Poppy seems to have lost its power to represent a need for peace. A focus that was clearly an aim of the Royal British Legion in its formation as a charity;
'When the Legion's leaders looked around them, they saw the gigantic task of looking after those who had suffered in the recent war and also the need to prevent further sacrifice by reminding the nation of the human cost of war and to work actively for peace.'
And Peace certainly still features in their work with schools.
However, beyond that, there appears to be very little invested in peace work. In fact, their reports and accounts from last year barely mention it.
So, I come back to memories of my childhood.
I remember being struck by the need to honour those who fought and died in war by trying to eradicate war altogether. Being brought up in Coventry, a city of peace and reconciliation, this mantra was pinned on my heart.
Peace must have a more significant place in the way we Remember war.
Therefore, alongside the need to care for those who have fought and are fighting, I must also support the future and commit myself equally to those who are working towards peace, non-violence, forgiveness and reconciliation.
When I bought my white poppy, I invested in organisations who are working for peace and I am proud to be supporting them today.
I mean no offence, but I believe I cannot remember those who have died or been injured in war without committing myself and my giving to Peace.
If you would like to learn more about organisations working towards peace check out; http://ncpo.org.uk/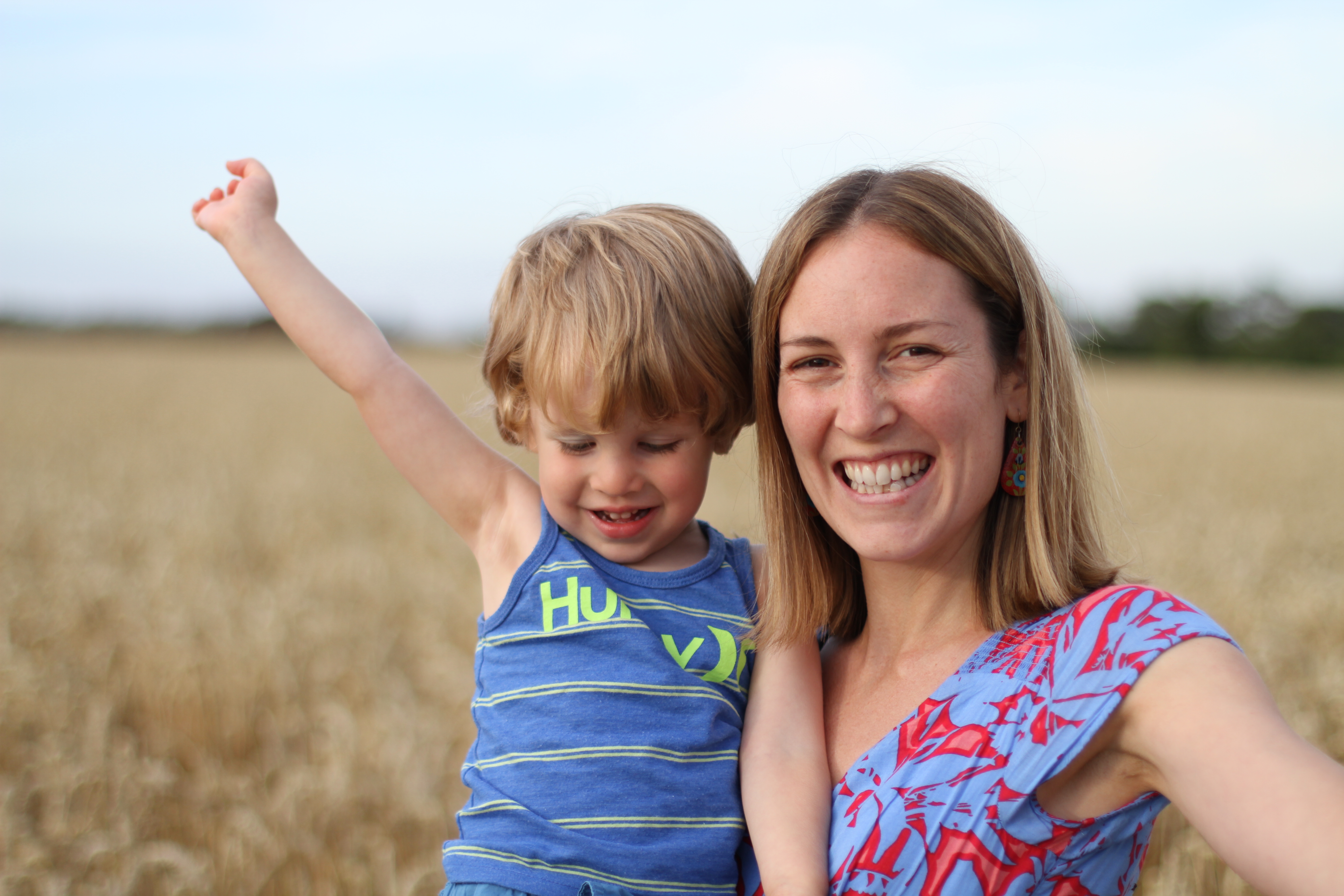 APF member Lucy Barbour is a mum of two beautiful children. Before having children she studied a master's degree in Peace and Reconciliation at Coventry University and is passionate about finding ways for the Anglican Church to focus more on Jesus' message of Peace and non-violence