Call for a change of heart by American citizens?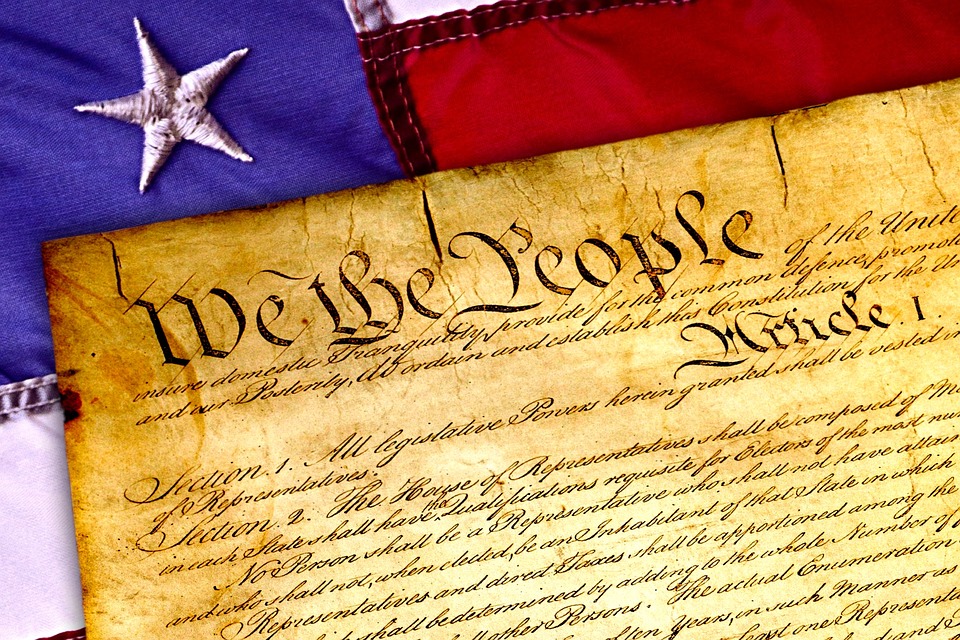 The Church of England Article 37 (of the 39 Articles of Religion, 1562) ends with the sentence;
            "It is lawful for Christian men, at the commandment of the Magistrate, to wear weapons, and serve in the wars."
The Second Amendment of the Constitution of the United States of America (1791) is
            "A well regulated Militia, being necessary for the security of a free State, the right of the people to keep and bear arms, shall not be infringed."
The governing principle of both is respectively for the Magistrate or a well regulated Militia to oversee the use of arms.
In the sixteenth century England this was opposed by Anabaptists who refused to bear arms, and many were imprisoned.  Anabaptists resettled in America.
The irony is that in the respective British and American interpretation of very similar articles, there has been a chasm of difference.
If Britain, which has its own failures in history, can have a Police service, normally without guns, and very strict regulation of gun ownership,
WHY CANNOT THE USA  HAVE A CHANGE OF HEART?