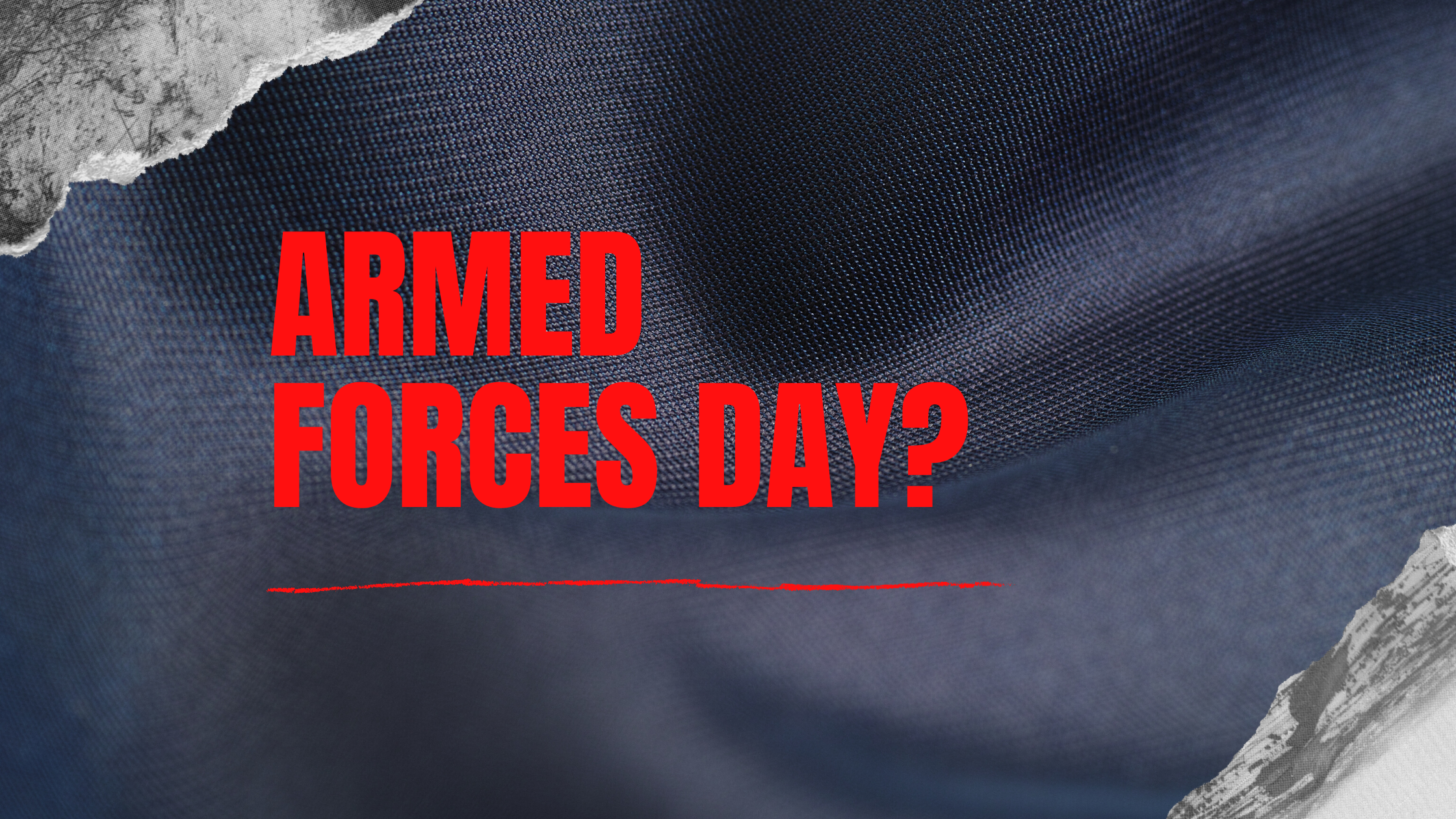 (June 27, 2020)
Thankfully, there will not be any official public events to mark Armed Forces Day 2020. It will be a much smaller affair with some virtual events going ahead around the UK.  Armed Forces Day, is usually marked by a jamboree of marching soldiers, martial music, military equipment and exhibitions that takes place in many UK towns and cities on the last Saturday of June each year.
As a trustee of Anglican Pacifist Fellowship (APF) I remain disturbed by the increasing militarisation of civil society in the UK. By 'militarisation' we mean a "process of adopting military values, priorities and solutions", as Emma Sangster has expressed it.* She goes on to say that we are seeing "the embedding of the military in civil institutions in a way never seen before". 
We in APF do not wish to see any such "embedding" in the Church. We find it shocking when the armed forces are actively promoted through exhibitions in our cathedrals, as happened in Guildford during the weekend of Armed Forces Day in 2019. We note with concern that some local churches are already preparing to mark the 2020 event in such ways as special services or bell-ringing.
APF recognises and shares the genuine public support for the welfare of service men and women, but we also see that policy makers are using this support to create structured links between the military and social institutions.
Instead of uncritically promoting the armed forces, the churches could be engaging in conversations with the public about the ethical issues involved in armed conflict and preparations for it. We can learn much from our friends in the Quakers here.
The Church of England website is noticeably silent about Armed Forces Day. The only item relating to militarism is Resolution 40 from a Lambeth conference 32 years ago, which identifies the rise of militarism as one of four inter-related areas "in which the misuse of people or resources poses a threat to the life systems of the planet".
Although Armed Forces Day won't be as prominent this year, we still need to push to place this issue prominently on the agenda of public discourse before public gatherings are reinstated and Armed Forces Day events regain momentum.
To find out more:
https://www.ppu.org.uk/militarism/armed-forces-day
https://www.forceswatch.net/news/armed-forces-day-is-a-propaganda-tool-for-arms-firms-and-the-military-and-the-public-are-footing-the-bill/
* Emma Sangster, The creep of militarism into our civil institutions, Open Democracy (June 28, 2014).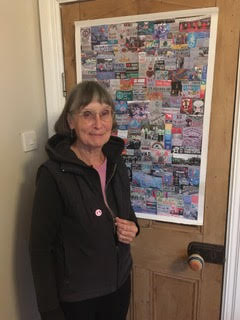 Julia Mercer:  As well as being a trustee of APF, I am a member of Trident Ploughshares. We use peaceful direct action to disrupt nuclear weapons facilities. It's a necessary part, for me, of trying to follow Christ. My father has been a big influence on the anti-nuclear activism in my life; he was APF secretary in the 1960s. I live in the South Pennines, a landscape I'm deeply attached to.
Disclaimer: This blog is intended to provide a space for people associated with APF to express their own personal views and opinions in order to promote discussion of issues relating to peacemaking and pacifism  It is not necessarily a place where the official views of APF are expressed.